Evolution Across All Dimensions
July 19-22, 2021 | Virtual Conference
Pacific Standard Time
The PEARC21 conference will be held in Pathable. 
Practice & Experience in Advanced Research Computing (PEARC)
Conference Series


The PEARC21 conference to be held virtually from 8:00 a.m. Monday, July 19 through 3:00 pm Thursday, July 22, 2021.

The conference will be held in Pacific Standard Time (PST).

We are thrilled to invite the scientific computing community to join us for a lively and robust virtual meeting!
We invite you to prepare and submit presentation proposals for the ACM PEARC21 Conference.

Stay up to date with submission deadlines. Note: These dates are final and will not slip!
PEARC21 Executive Committee 
Joe Paris
PEARC21 Conference Chair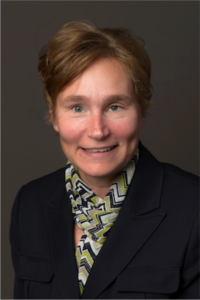 Betsy Hillery
PEARC21 Conference Co-Chair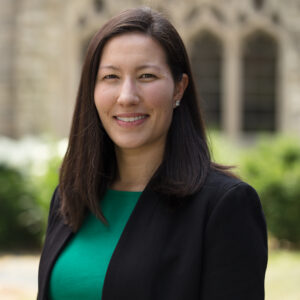 Jackie Milhans
PEARC21 Conference Co-Chair