Evolution Across All Dimensions
July 19-22, 2021 | Virtual Conference
Practice & Experience in Advanced Research Computing (PEARC)
Conference Series


The PEARC21 conference to be held virtually from Monday, July 19 through Thursday, July 22, 2021.

The conference will be held in Pacific Time (PT).

We are thrilled to invite the scientific computing community to join us for a lively and robust virtual meeting!
We invite you to prepare and submit presentation proposals for the ACM PEARC21 Conference.

Stay up to date with submission deadlines. Note: These dates are final and will not slip!
PEARC21 Executive Committee 
Joe Paris
PEARC21 Conference Chair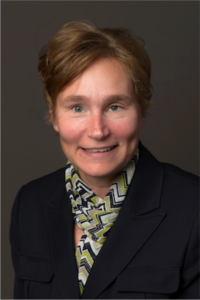 Betsy Hillery
PEARC21 Conference Co-Chair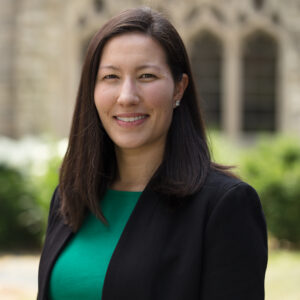 Jackie Milhans
PEARC21 Conference Co-Chair